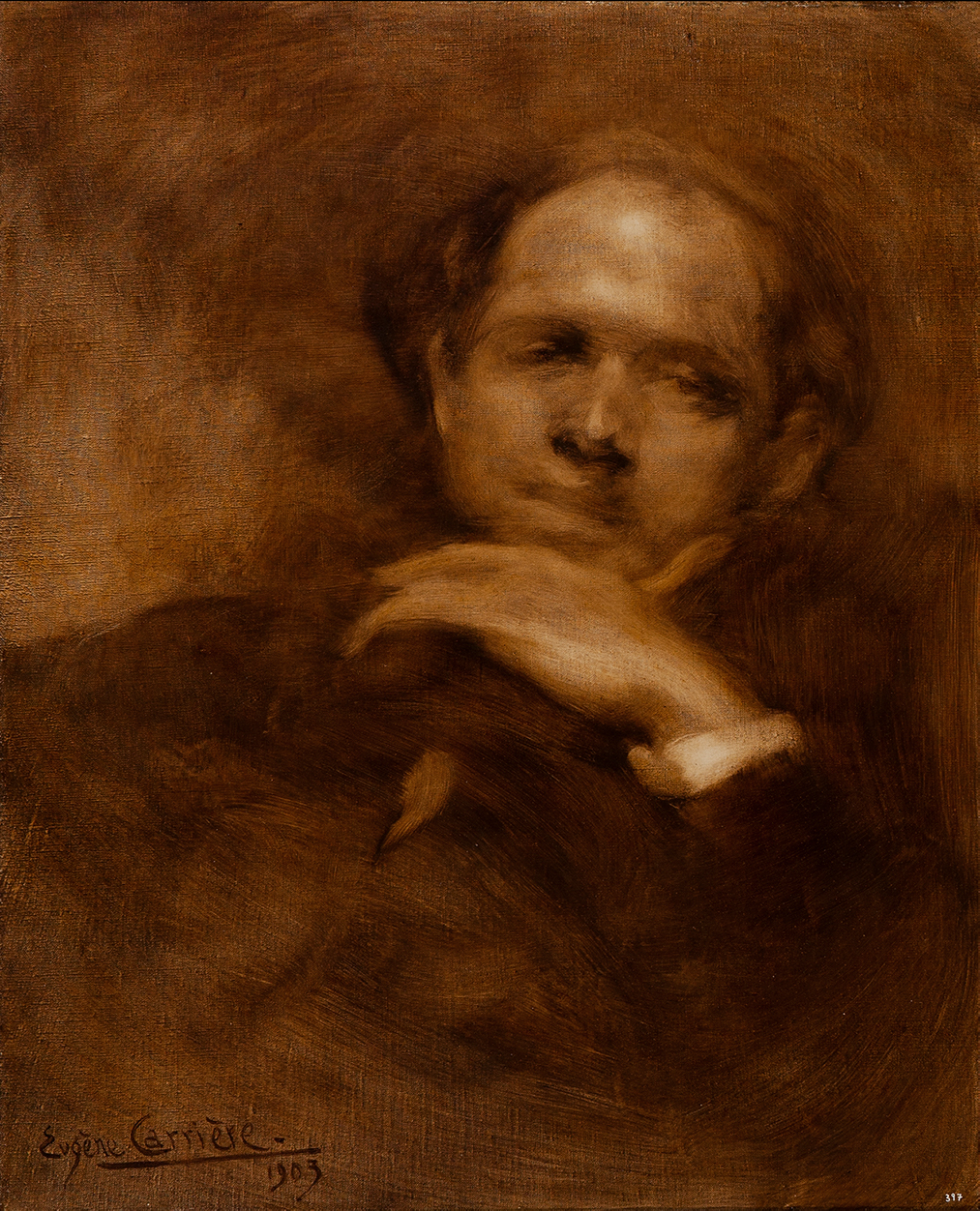 From 01/09/2003 to 01/11/2004
Social and cultural centre of "la Caixa" Foundation
The Vil·la Casals art collection leaves its usual setting for the first time to form part of an exhibition entitled "Pau Casals on the Art Stage", which brings together forty-eight works by Catalan artists from the late nineteenth to the early twentieth century. The exhibition, organised by "la Caixa" Foundation in collaboration with the Pau Casals Foundation, will be travelling around Catalonia and the Autonomous Community of Valencia.
A stroll through Vil·la Casals reveals an unexplored side of the musician, that of an enthusiastic lover of the arts and a rigorous collector of pieces of art. Beyond the eminent musician and the great man of peace recognised throughout the world, the house reveals the artistic sensibility that Pablo Casals began to cultivate at a very young age, with Count Morphy in Madrid and in the artistic circles of Barcelona and Paris.
Pablo Casals built up his collection of paintings and sculptures by the most renowned Catalan artists of the late 19th and early 20th centuries, from the realists to the impressionists and expressionists, including Cézanians and those belonging to the new movements of the German New Objectivity. Most of the pieces were intended for the first floor studio in the Sant Salvador house. In this place, unlike the rest of the rooms for domestic use, the musician showed that art, apart from its decorative function, could be used for aesthetic enjoyment.
Travelling exhibition
Cultural centre of "la Caixa" Foundation at Granollers (11/09/2003- 30/11/2003); Cultural centre of "la Caixa" Foundation at Lleida (17/02/2004 – 22/04/2004); MUBAG, Alicante (21/09/2004 – 14/11/2004).