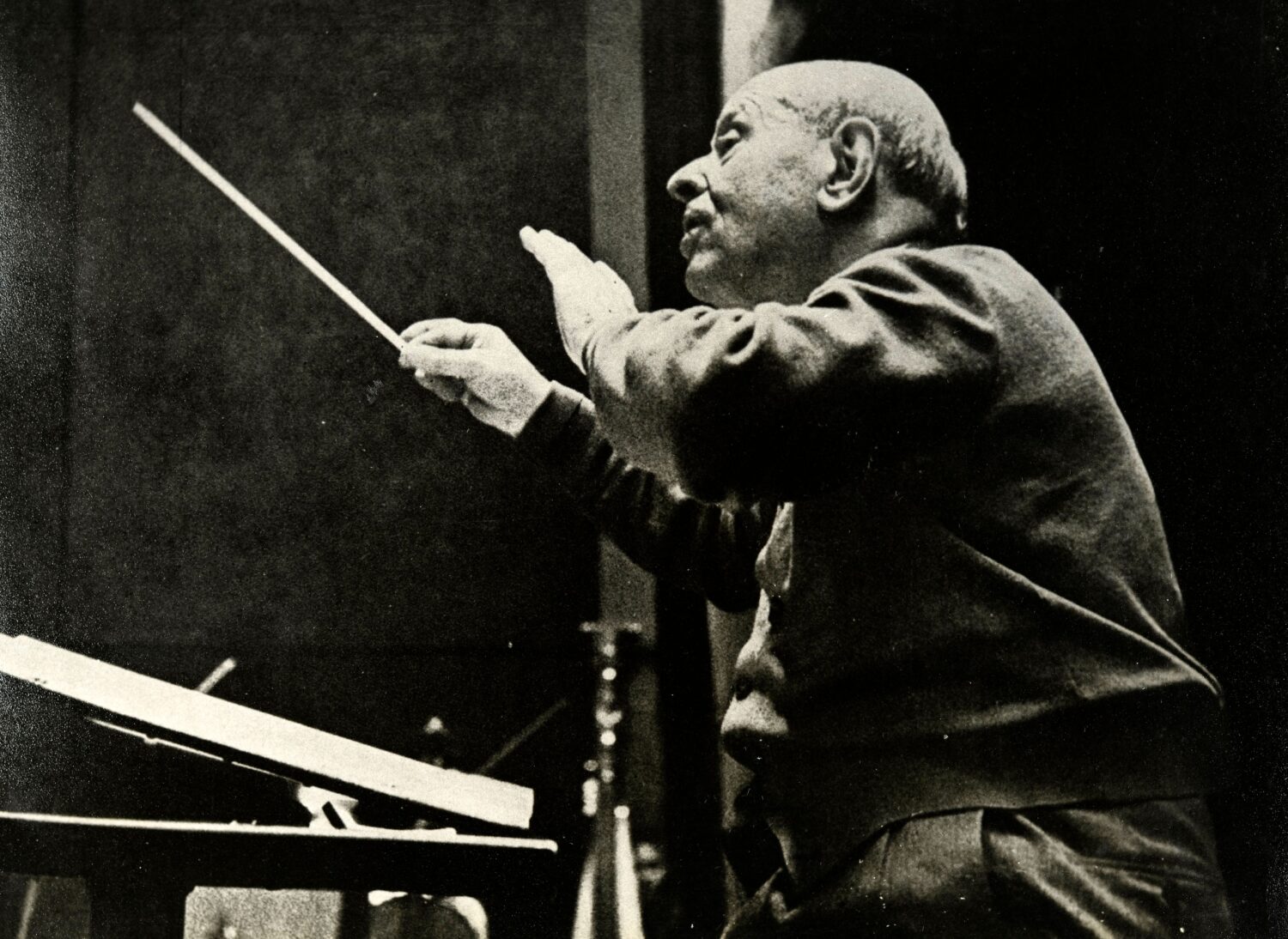 Palau de la Música - Concert Hall (c/ Palau de la Música, 4-6, 08003 Barcelona)
35€
Tickets
Info
Program
Performers and organization
This 2023 we commemorate the 50th anniversary of the death of Pau Casals, one of the most universal names in the culture of our country. A renowned cello player, extraordinary orchestra conductor, great composer and teacher of young musicians, he considered music as an expression of commitment to peace and the dignity of people.
'El pesebre' is an oratorio with music by Pau Casals and lyrics by Joan Alavedra. It is a theme of peace, purity of feelings, faith and hope, thinking that from this same purity will emerge the greatness of the spirit.
Casals' 'El pesebre' became a universal message, from the hand of a universal man, to try to unite people, to convince everyone and to move those who are still capable of being moved.
Mireia Tarragó, soprano
Gemma Coma-Alabert, mezzosoprano
David Alegret, tenor
Joan Martín-Royo, baritone
Pau Armengol, baritone
Coral Càrmina (Daniel Mestre Dalmau, director)
Franz Schubert Filharmonia (Tomàs Grau, director)
Antoni Ros Marbà, director