By building bridges and crossing borders, Pablo Casals' music has always been a symbol for uniting peoples, with a desire to bring music to the whole world.
In Lithuania, the small northern European country where culture, art and music are very present, we see a clear example of how collaboration with the Pau Casals Foundation connects us with new international projects. Projects that link tradition with innovation and young people through the sound of the cello.
The Klaipeda International Cello Festival and Competition was created and established in 2017, with a biennial event, attracting cellists from all over the world to Lithuania's most important port city on the Baltic Sea. It was created as an inspiring project with concerts of the highest level, performances of music with cello as the main instrument, dance and other artistic languages, screenings, lectures, workshops, actions and concerts in public space, as a brilliant initiative to bring art to new audiences. As the General Director of the Pau Casals Foundation, Jordi Pardo, said:
… The Klaipeda Festival is a very exciting and high quality experience that is worth getting to know …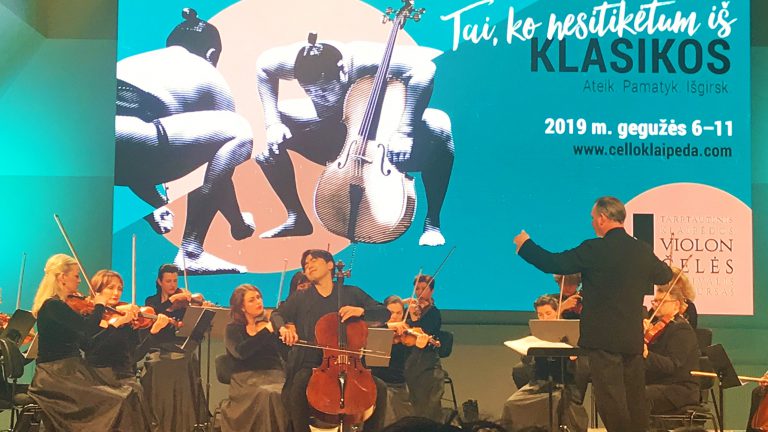 The important link between the Festival and the Foundation has made it possible that this year the joint winners of the Pablo Casals International Award for Young Cellists 2018, Carla Conangla and Johannes Gray, have been invited to participate in this year's edition with a magnificent concert featuring works by Albéniz, Casals, Cassadó, Debussy, Granados and Falla, accompanied by pianist Jonė Punytė.
The Festival is organised by Klaipeda Concert Hall, with cellist Mindaugas Backus, artistic director of the Klaipeda Chamber Orchestra and his magnificent team. More than 300 young cellists from 21 countries in Europe, America and Asia participated in the different categories in the last edition of May 2019. The winners of the professional category (between 18 and 30 years old), were: 1st prize, and winner of the Honourable Mention of the Pau Casals Foundation: Kyung Jun Lee (South Korea); 2nd prize: Florian Pons (France); and 3rd prize: Kamil Mukhametdinov (Russian Federation).
Another link with present-day Lithuania can be found in Thomas Mann, winner of the Nobel Prize for literature in 1929, and a great admirer of Casals. The writer had a house in Nida, very close to Klaipeda – an essential place of inspiration for Thomas Mann. As Casals did with his house in Sant Salvador, El Vendrell, after the Spanish Civil War, Thomas Mann abandoned his house and made a decision not to return as long as the Nazi regime was in power. Unfortunately, he never returned.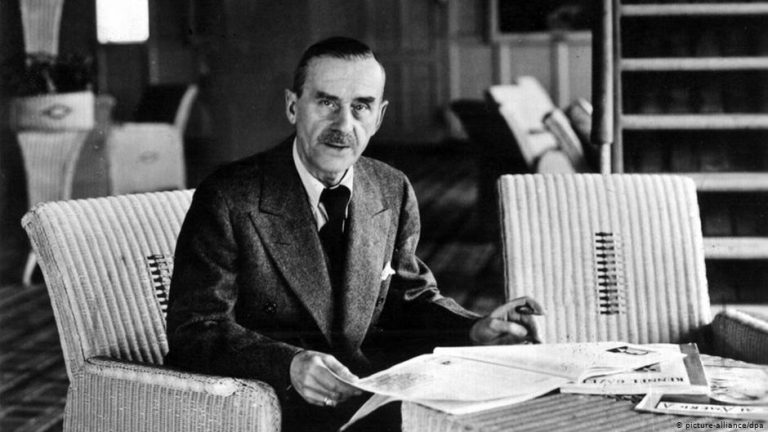 The third link between Lithuania and Pablo Casals is Alexander Schneider. The Lithuanian violinist who convinced Casals to break his silence after the Second World War in order to undertake the organisation of the Festival dedicated to Bach in 1950 in Prades, on the bicentenary anniversary of his death. From that moment on he was the maestro's collaborator and great friend. Music and friendship united them forever.